Let's see 2015 off with a bang – or at least a lightning round! Caitlin leads the Foxes in a quick review of the past year, revealing the good, the bad, and the freaky of 2015. Learn who's ready to be out with the old, in with the new; which text adventure games you NEED to check out; what's going on the Foxes' wishlist; and who really, REALLY hates contouring.
Show Notes:
Autonomous sensory meridian response (ASMR) On the off chance you're curious…
Smoking Lettuce: Auto Tune the News

(This one happens to be my favorite. I just can't get enough of being blessed by Joe Biden from Space. – Karen)
Marvel's Jessica Jones – official trailer

Galavant – official trailer

Agent Carter – official trailer

So: What Is Contouring and Why Should You Care?(teenvogue)
Tequila Bar at the Marriott Marquis San Diego Marina


(Seriously? What's not to love about this?! – Karen)
Crimson Peak – official trailer

Star Wars: The Force Awakens – official trailer

Far From the Madding Crowd – official trailer

Teenage Mutant Ninja Turtles/Ghostbusters


Digital (comixology)
Paperback (digital)

Digital (comixology)
Paperback (amazon)

Digital (comixology)
Paperback (amazon)
Frankenstein – Mary Shelley (amazon)
Anna Karenina – Leo Tolstoy (amazon)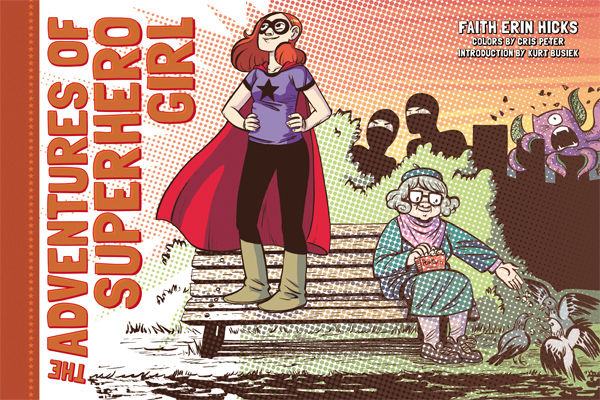 Digital (comixology)
Fangirl – Rainbow Rowell (amazon)
Hamilton (Original Broadway Soundtrack) (youtube)
But really you should buy it, which you can do at Amazon, iTunes, or wherever you buy music.
Batman: Arkham Knight sales suspended, publisher suggests you get a refund (geek.com)
Martin Shkreli, Price Gouging Pharma CEO, Has Been Arrested (digg.com)
BEST DROID OF 2015

Witcher 3: Wild Hunt

Steven Universe Theme – extended cut

Rick and Morty extended preview

Ant-Man – trailer

This Is The One Hoverboard Explosion You Must See (huffpo)
[THIS IS WHERE THE OVIPOSITER LINK GOES…] (vice.com) NSFW!
80 Days – trailer

Her Story – trailer

Habit RPG/Habitica – video guide

Not Podcaster, but rather: Podcast Addict (android)
Undertale – trailer

Mad Max: Fury Road – trailer

Dragon Age: Inquisition had an initial release date of: November 18, 2014
Rock Band 4 had an initial release date of: October 6, 2015. It came out for both Playstation 4 and Xbox 1

Purchase here (z-man games)
Purchase here (amazon)

Purchase here (amazon)

Purchase here (amazon)
Dungeon Keeper – Intro

Dungeon Keeper Gold (gog.com)
Dungeon Keeper (archive.org)
Treasure Mountain  (archive.org)
Zork (wikipedia)
Frotz (Apple App Store)

Cis Gaze (creator site)
Hyperbole and a Half: Depression Part Two
Undertale (steam)
NEW BOOK CLUB BOOK!
The Secret History of the Pink Carnation – Lauren Willig (amazon)
Mahna Mahna